An interview with TV1 held in Sarajevo on March 19, 2019, at the Youth for Peace office. The interview was conducted with the president of the Youth for Peace organization, Daniel Eror, and Alma Mujanovic, an intern at our organization, on the POWER project.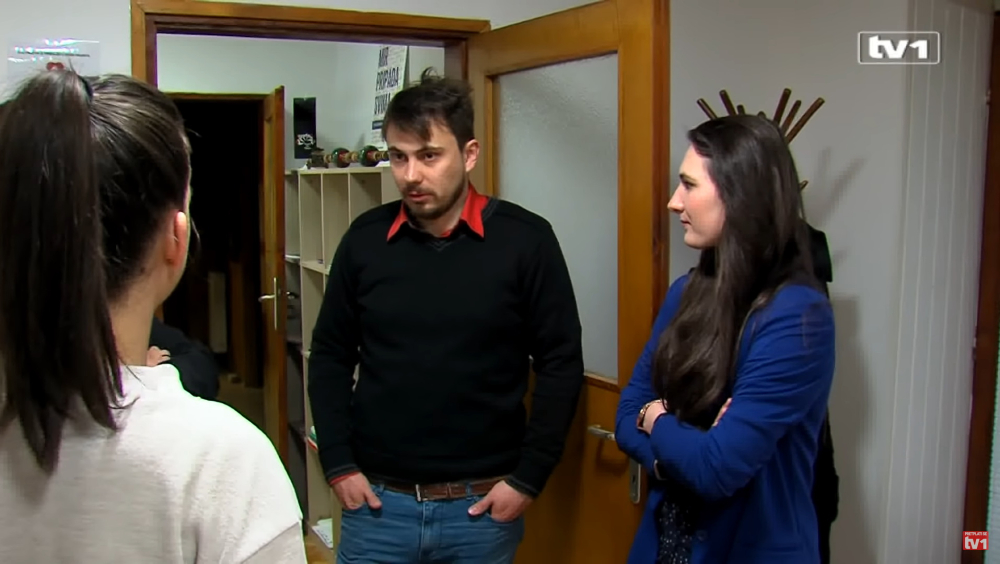 They talked about the POWER project, people with disabilities and the prejudices that society has toward people with disabilities. Also, Alma spoke about her experience and the fight for her rights and the activities she practices in her local community.
Youth For Peace President Daniel Eror on this occasion said that this was his first time working with a people with the disabilities, and it was challenging, but the challenge quickly turned into quite normal functioning. Also, he said that there were many young people in the organization who very quick accepted Alma.
The full interview can be viewed at the link here.