One of the many activities for Youth for Peace continues. Our members used their free time for a new experience.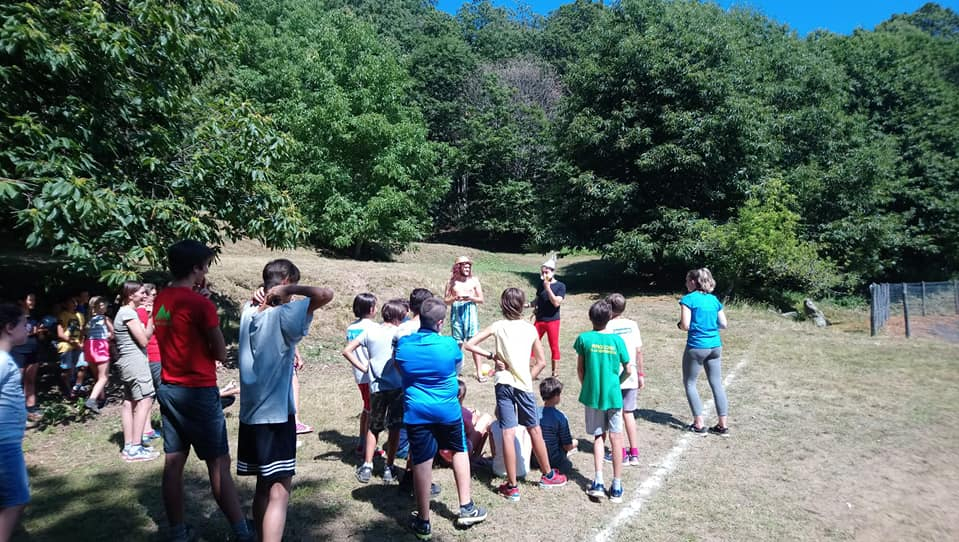 During the period from 23rd of July until 25th of July, members of Youth For Peace spent time in the camp for kids with the Italian association Montagnardi. Within three days, we were able to exchange experiences about organizing camps for children in the nature. We are grateful for hospitality and new experience that will be useful for further work of Youth For Peace.
During the period from 19th until 21st of July, four members of Youth for Peace and our volonteer Domenico Basile visited Italian scouts group "Uzzano 1", in Rivoreta (PT). They had a chance to experience life in the nature and sleeping in tents, as well as to share their experiences with scouts. Members were hosted by Caritas Diocesana di Pescia.