Within the POWER project, trainees from Bosnia and Herzegovina and Montenegro had the opportunity to learn about youth education offered by this project. Topics that have been prepared for personal development education as well as the acquisition of new skills for youth preparation.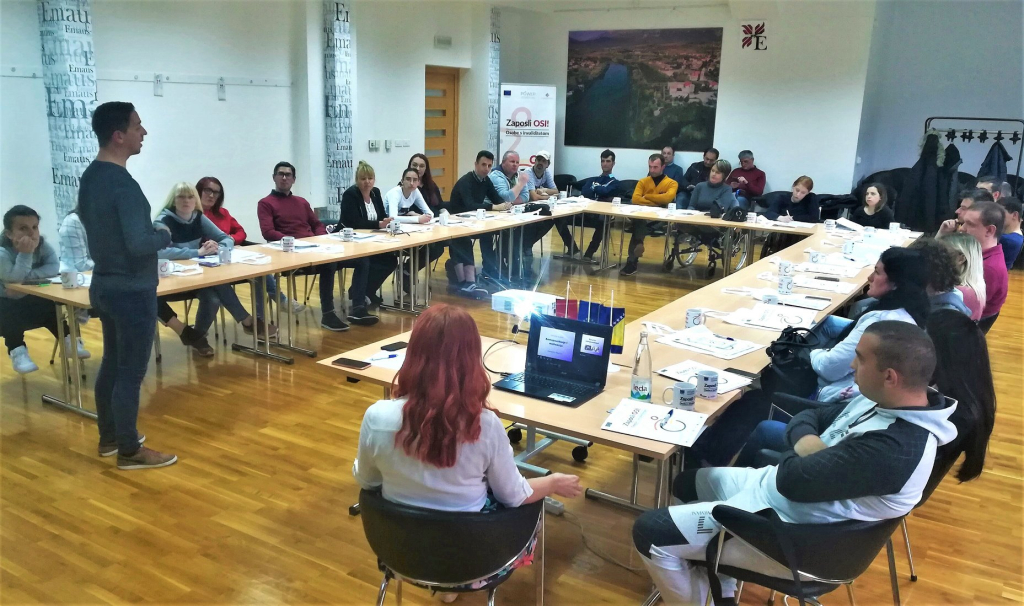 During the six months, 5 training courses were organized for persons with disabilities who were not trained in Mostar (Bosnia and Herzegovina) and Berane (Montenegro). The training covered topics related to communication, active job search, confidence and motivation.
This type of education is extremely important for young people, as it supports the development of communication and leadership skills, but also provides encouragement for further steps in their education and employment.