Seminar "Experiences of Reconciliation", organized by International Catalan Institute for Peace and Konrad Adenauer Foundation, took place in Barcelona.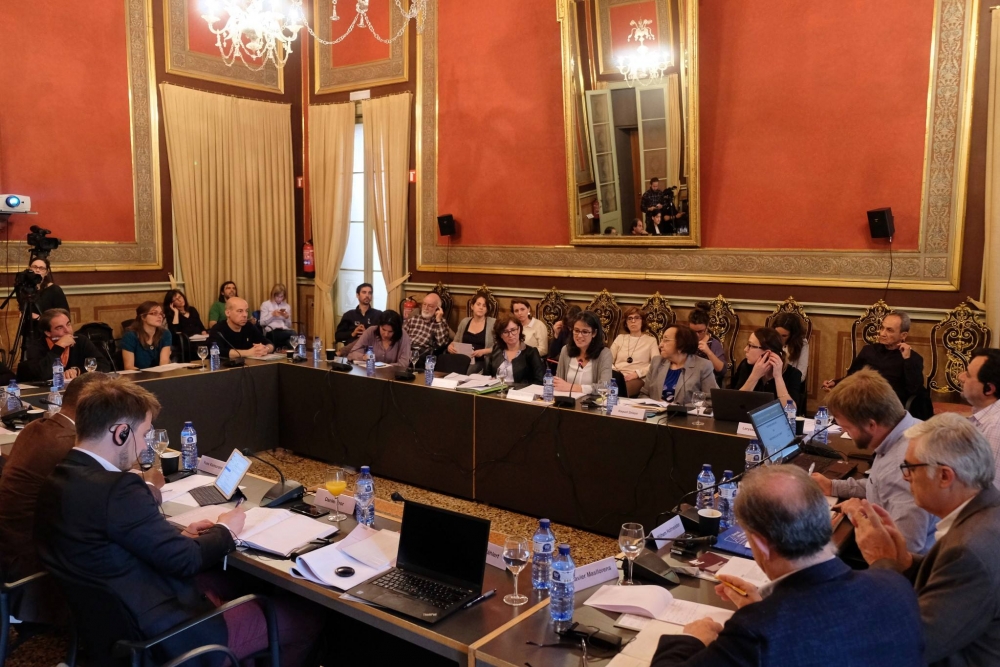 Seminar aims to explore, debate and compare the cases of Northern Ireland, Nepal, Rwanda, Guatemala, Germany, the Basque Country, Tunisia, Bosnia and Herzegovina and Spain.
"After the episode of violent conflict, societies face a period in which the reconstruction of the relations fractured by violence is a key step to move towards future coexistence. Reconciliation becomes a global and large process in which many important issues are at stake, such as the search for truth and justice or reparation. Different actors intervene at this stage; not only victims and perpetrators, but also the entire society!"