Sarajevo was a host to regional gathering of youth from Bosnia and Herzegovina, Montenegro and Serbia that was held from 7th until 10th of March within the project "YOUr Past Present Future". Over 70 high school students, university students and representatives of partner organizations gathered in the capital of Bosnia and Herzegovina, where they had an opportunity to talk about different factors that contribute to peace building and through interactive workshops, enriched by examples and simulations of real life situations see what peace building really is and which factors to pay attention to.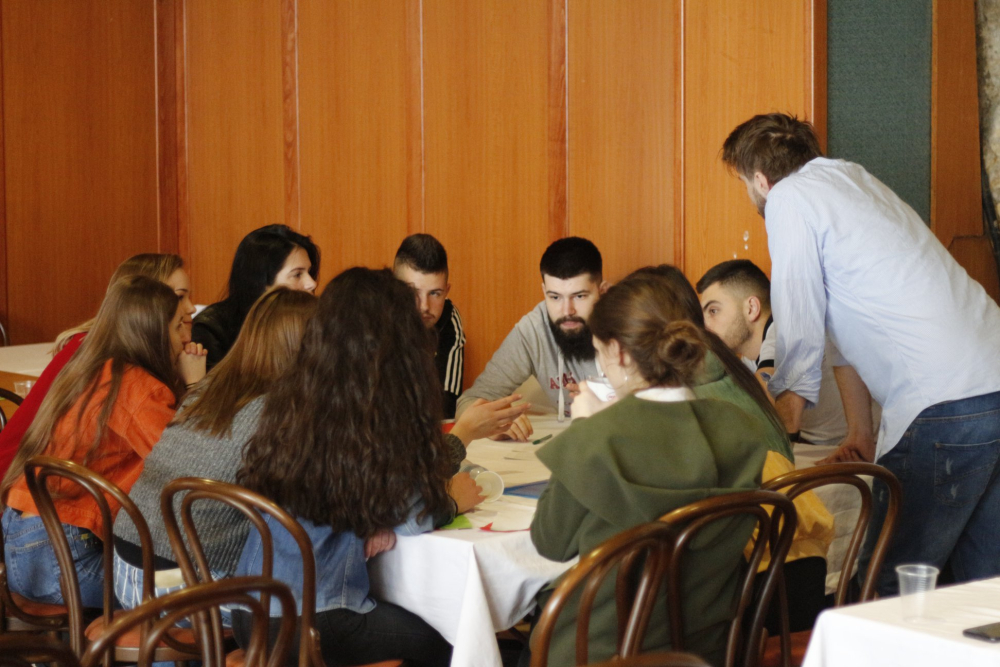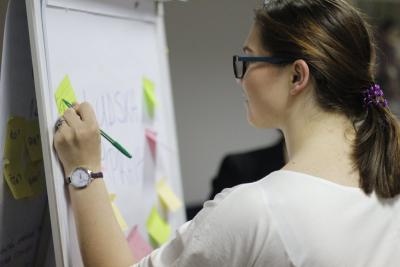 Project partners consider that through open, healthy and overall constructive conversation with young people about the past, that connects us, but also divides us, about factors that are hindering peace building and reconciliation, but also about ways how to overcome these difficulties we can contribute to dealing with the past, processes of peace building but also to strengthening and connecting the region which is lagging behind and stagnating in its development for many years now.
This project that puts young people in focus and see in them strength that brings progress, reconciliation and development of our societies Youth for Peace implements with association MAYAA - Montenegrin American Youth Alumni Association from Montenegro, Somborski Omladinski Boom from Serbia, and all that with support of Regional Youth Cooperation Office - RYCO.