After Summer camp that has been held and with the ending of summer break and upon the return of children and youth to school, the activities of the Rischio Minore project continued. Until the end of the project in early November 2019, workshops and trainings, as well as Italian language course for children and youth are planned. These activities will allow children and youth to expand their knowledge and experience and make new friends.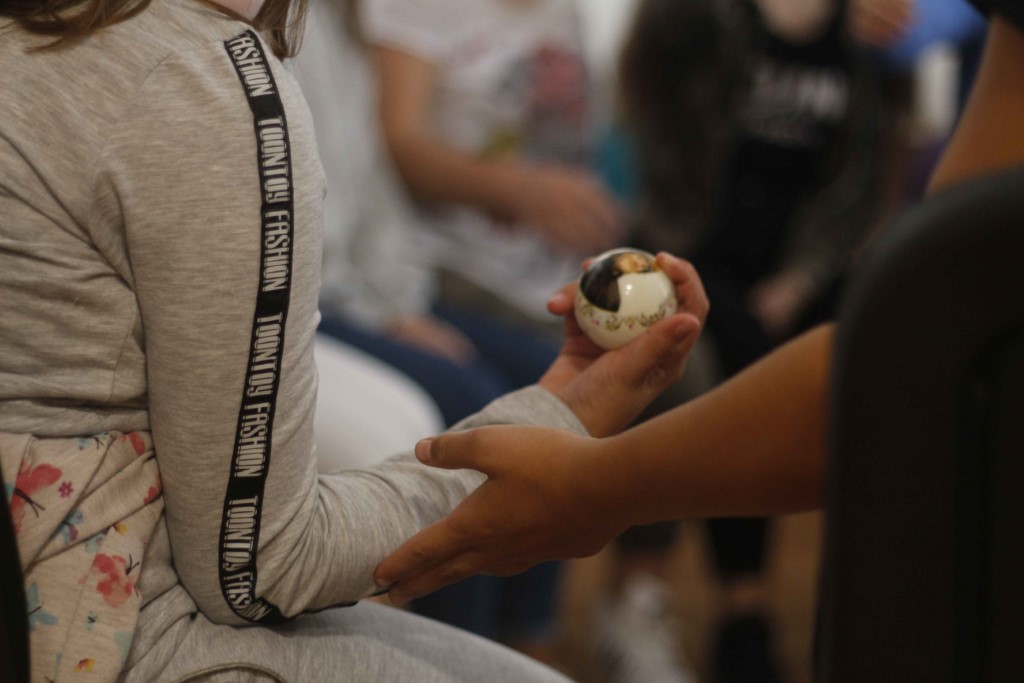 In accordance with the planned activities, in Sarajevo, on September 28, 2019 a training for children and youth was held. The main topic of this training was Teamwork and Communication. During the workshop, participants learned through practical exercises and creative work about the importance of teamwork and collaboration. The workshop was provided by trainers and educators of the Youth for Peace association.
The Rischio Minore project is implemented by Caritas BiH and Youth for Peace in collaboration with Consorzio Leonardo and is funded by the Friuli-Venezia-Giulia region and aims to empower young people without parental care and youth at risk and to strengthen their skills.