Sarajevo hosted Rischio Minore partners' study visit on 12th and 13th of March 2019. Partners are from Italy, Consorzio Leonardo and Laboratorio Scuola.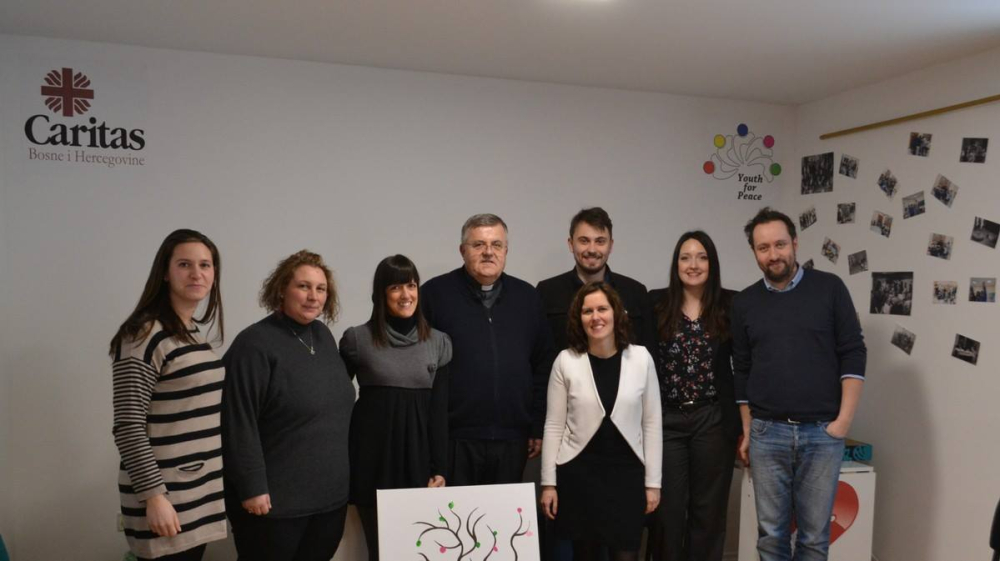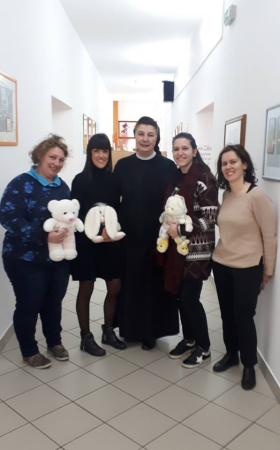 Besides work in premises where project activities, partners will take place, paid a visit to Stadler's Home for Children Egipat, Home for Children without parental care Bjelave, Sarajevo and Social Care Center of Municipality Center, Sarajevo. Hosts of this gathering where project partners in Bosnia and Herzegovina, Caritas Bosne i Hercegovine and organization Youth for Peace.
With this organization, Youth or Peace has a very good cooperation where together they are undertaking many projects for children and youth. We hope that such cooperation will continue in the future.